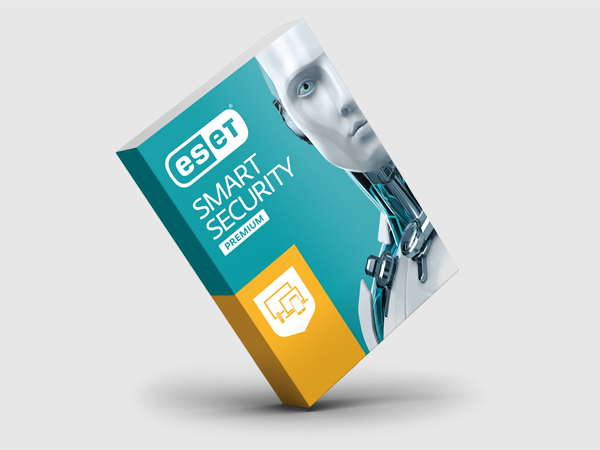 Zmiana licencjonowania produktów firmy ESET
Jeżeli korzystasz w swojej firmie z jednej ze starszych wersji rozwiązań biznesowych ESET wskazanych w tabeli poniżej, to w dniu 10.01.2023r. zostaną one automatycznie zmigrowane do aktualnie dostępnych pakietów biznesowych. Nic nie musisz robić po swojej stronie, zmieni się tylko typ licencji którą posiadasz.
Dotychczasowe funkcjonalności posiadanych produktów ESET zostaną zachowane. Jeśli korzystasz z ESET Endpoint Antywirus lub ESET Endpoint Security, to w ramach migracji zyskasz bezpłatnie możliwość ochrony serwerów plików bez limitu stanowisk i bez ponoszenia dodatkowych kosztów.
W oknie programu ESET lub bezpośrednio w konsoli ESET Protect możesz sprawdzić, który z produktów posiadasz.
​​​​​
Grupa
Obecny posiadany produkt
Nowy produkt
​​​​​​​(po automatycznej migracji)
A
ESET Endpoint Antywirus
ESET PROTECT Essential On-Prem
ESET Endpoint Antywirus for Android
ESET Virtualization Security
B
ESET Endpoint Security
ESET PROTECT Entry On-Prem
C
ESET Mail Security for IBM Lotus Domino
ESET Mail Security
ESET Mail Security for Microsoft Exchange Server
D
ESET File Security for Linux
ESET Server Security
ESET File Security for Microsoft Windows Server
W razie dodatkowych pytań zachęcamy do kontaktu ze swoim obecnym dostawcą rozwiązań bezpieczeństwa IT.
Pozdrawiamy,
Zespół DIanthus