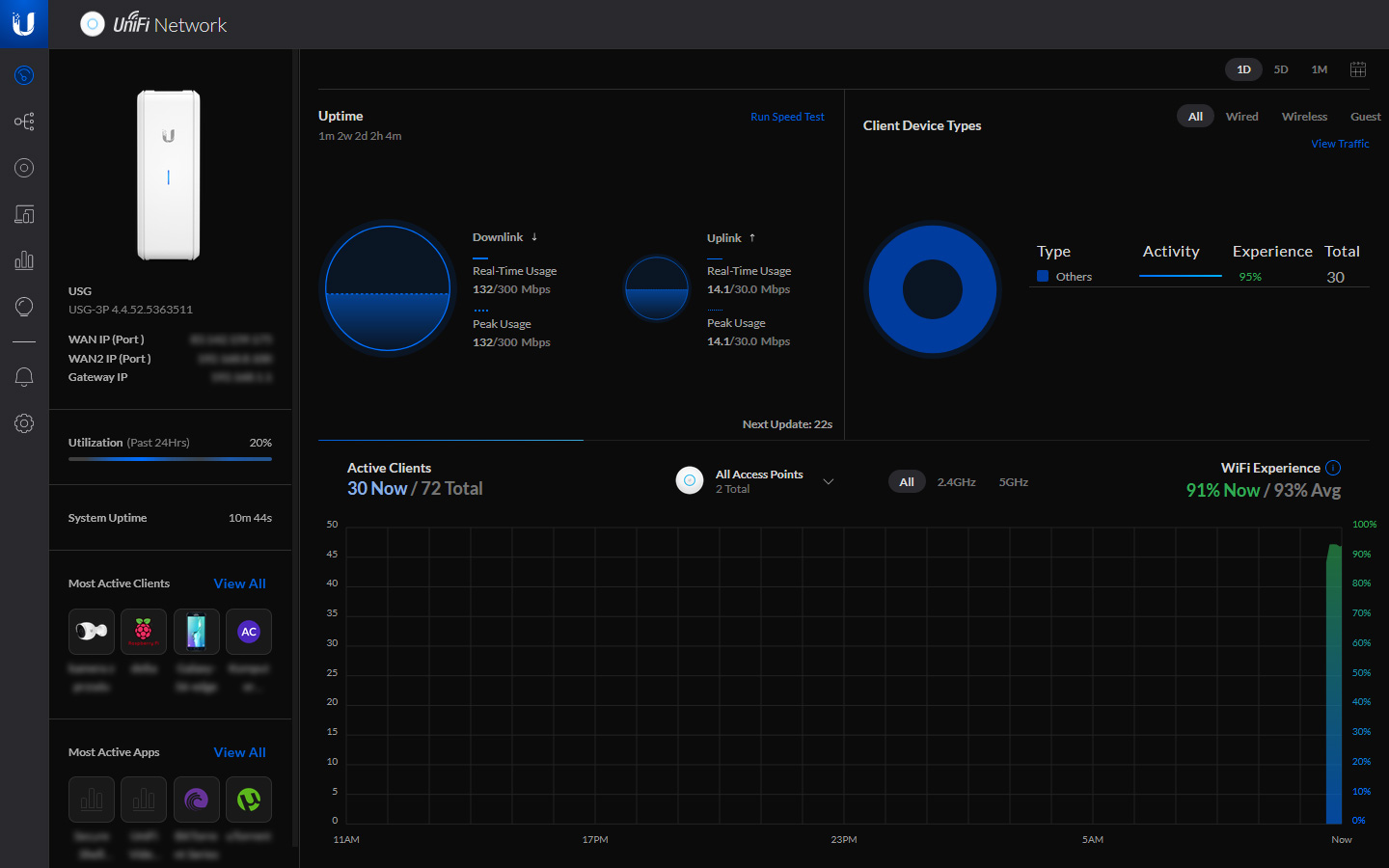 Problem z logowaniem się kontrolera Unifi do chmury Unifi
Osoby które mają skonfigurowany kontroler Unifi np. na Raspberry Pi lub Debian w swojej sieci, czasami mogą mieś problem z połączeniem do chmury Unifi.
Zauważyliśmy, że nie można się wtedy zalogować na swoje konto w interfejsie użytkownika podczas konfiguracji kontrolera w dostępie do chmury i pojawia się błąd
"Wystąpił problem z zalogowaniem się na Twoje konto, spróbuj ponownie później".
Zauważyliśmy także, że nie ściągają się aktualizacje oprogramowania dla urządzeń UniFi.
W logach systemowych serwera Unifi jest widoczny wpis:
/var/log/unifi/server.log
WARN api – failed to authenticate to SSO: Unexpected error: java.security.InvalidAlgorithmParameterException: the trustAnchors parameter must be non-empty
W takim przypadku należy zalogować się na konsolę SSH i wykonać następujące polecenia:
service unifi stop
rm /etc/ssl/certs/java/cacerts &> /dev/null; update-ca-certificates -f
service unifi start
Po ponownym zalogowaniu do kontrolera, można bez problemu powiązać konto z chmurą Unifi i zaktualizować urządzenia w sieci.